DFHS600 Hydrogen Inhalation Hydrogen Water Oxygen Therapy | Dapro

Product Description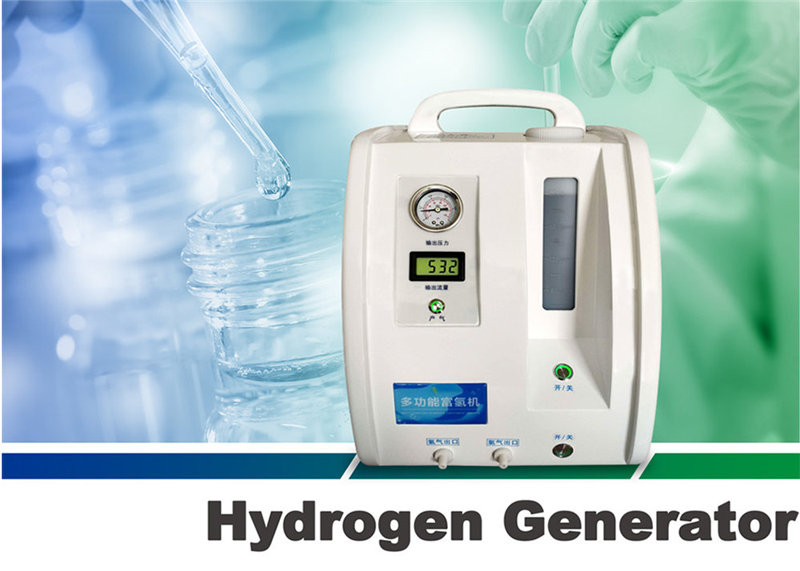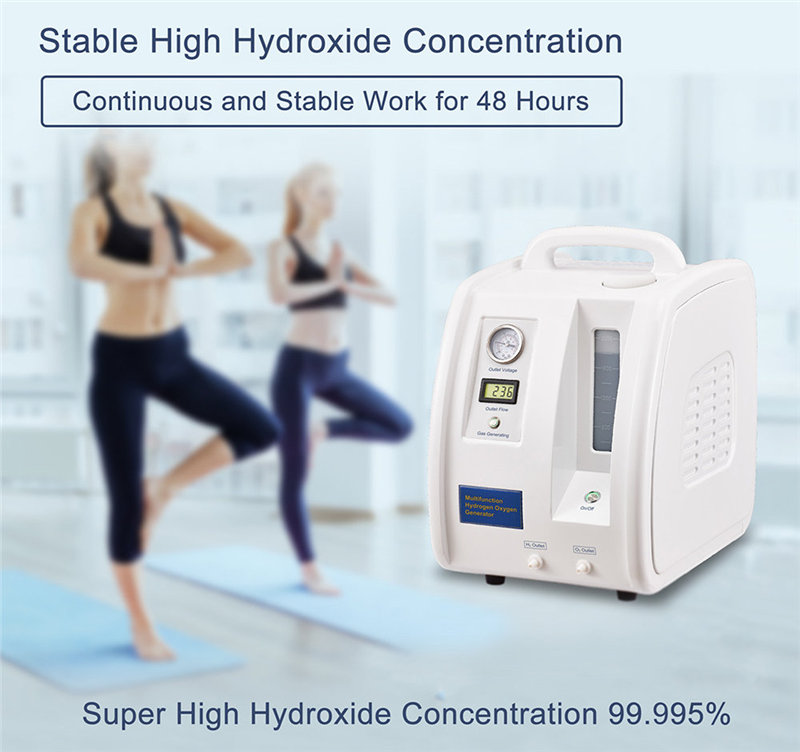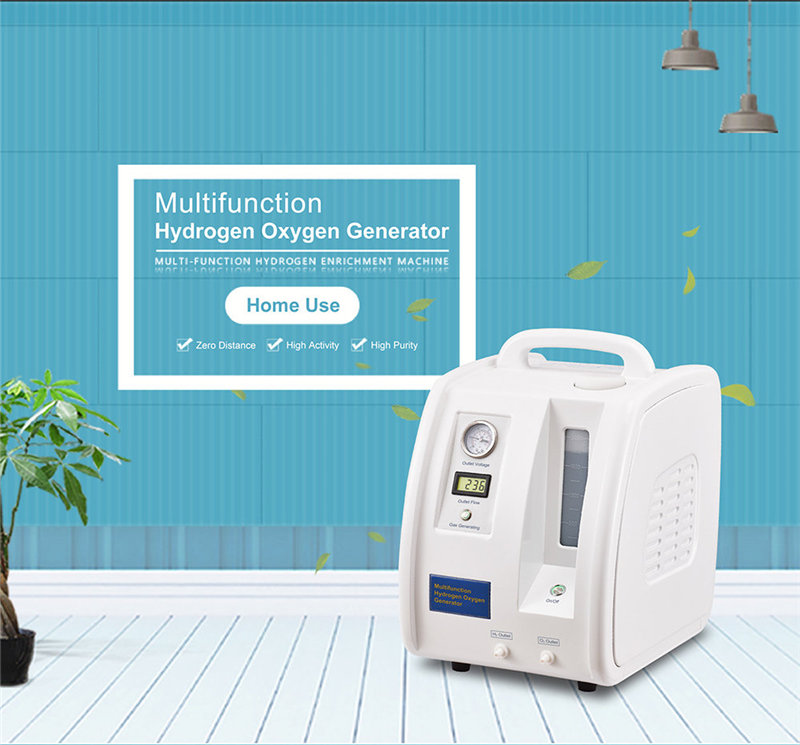 Specification
Technical Parameter
Features and Advantages
1. World top brand Dupont Proton Membrane and platinum coating are used which make the machine long service life 2. Double fans dissipate heat quickly and keeps the machine long service life 3. Easy operation 4. Low maintenance 5. Large LED display 6. Small size and weight 7. USB socket is available
Platinum membrane
Platinum membrane is the key material of the electrolyzer which is the core part of the hydrogen generator. Our platinum membrane is thick, dark and strong which result in long service life. While other factory's membrane is thin, transparent and weak which result in short service life.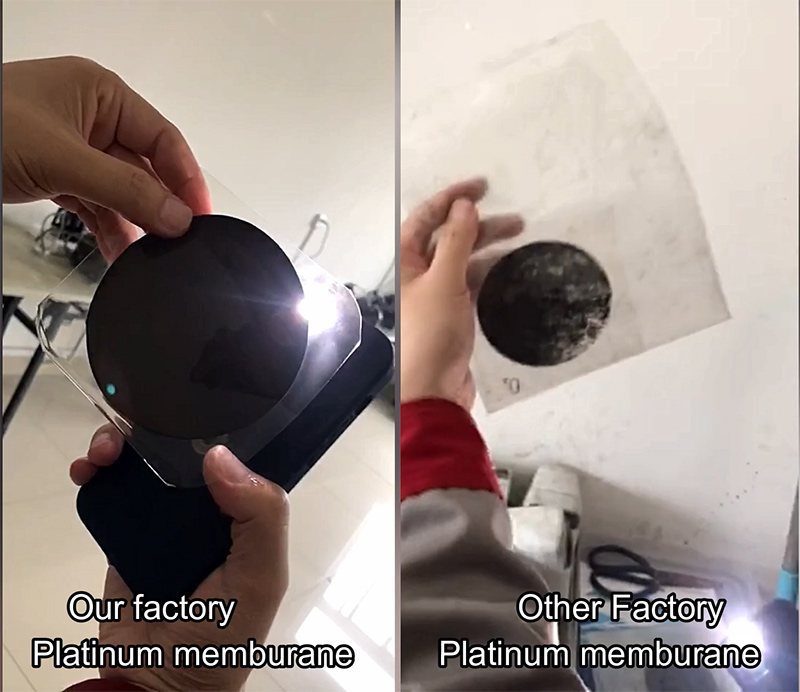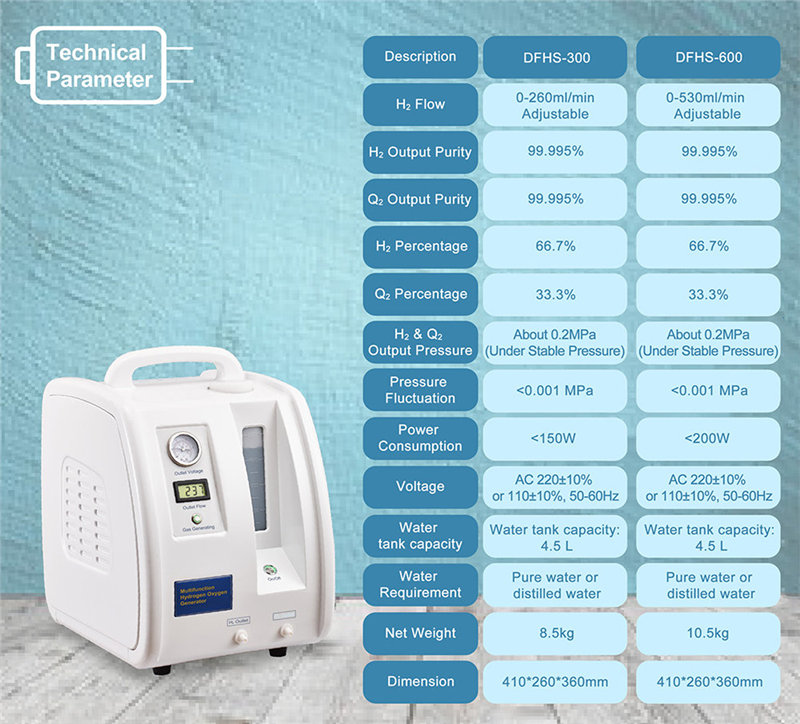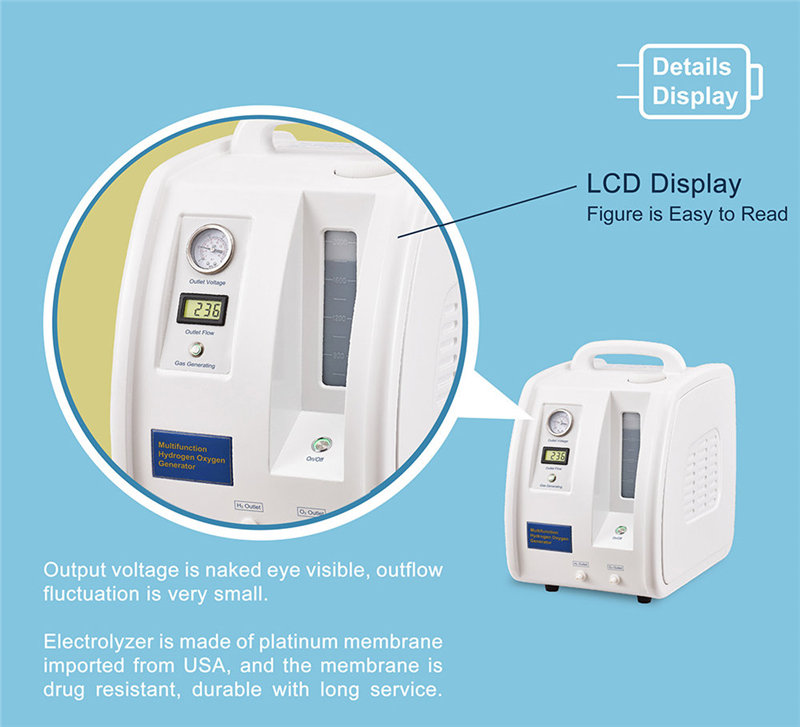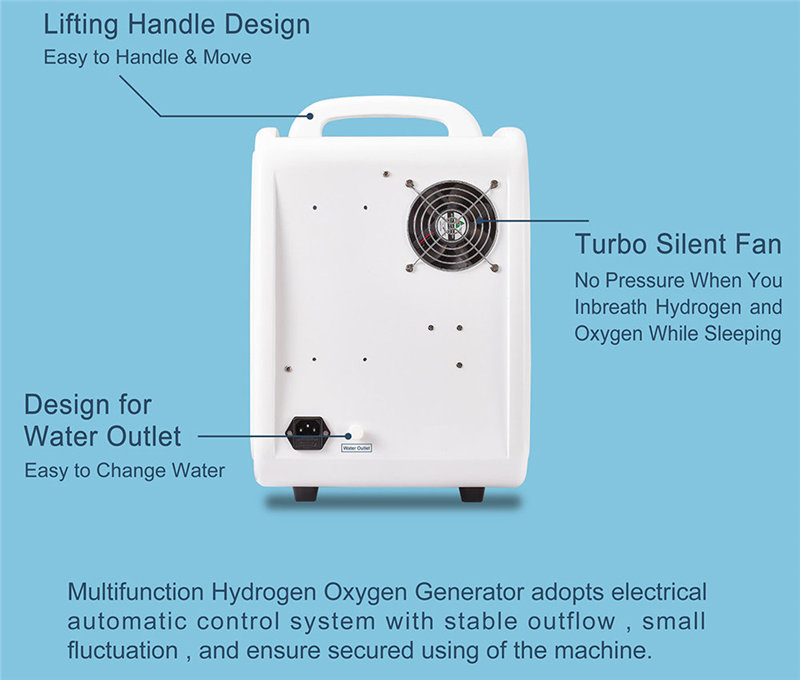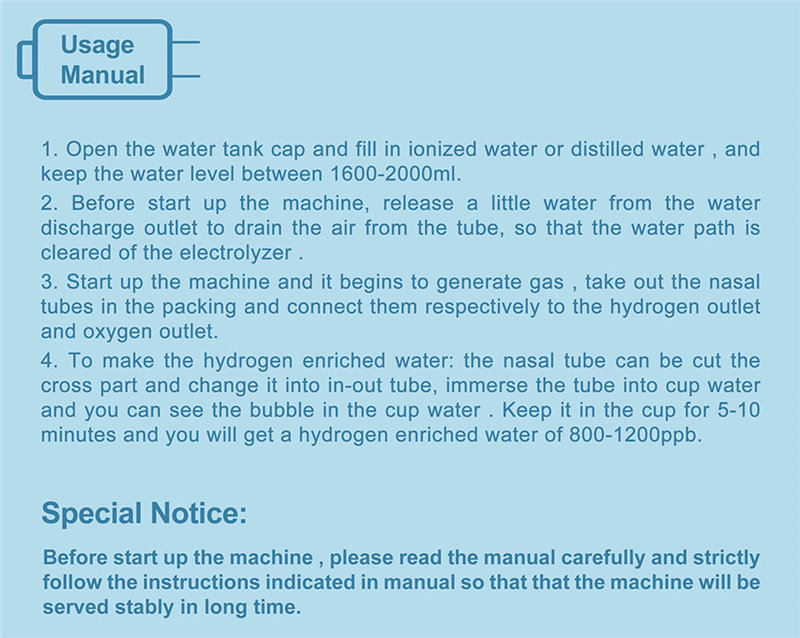 Company Profile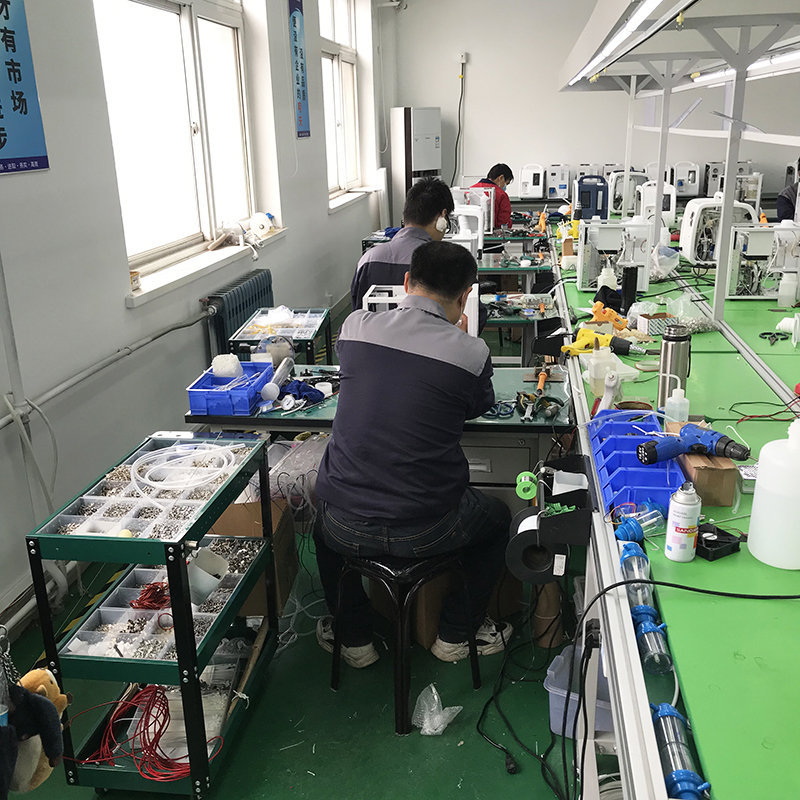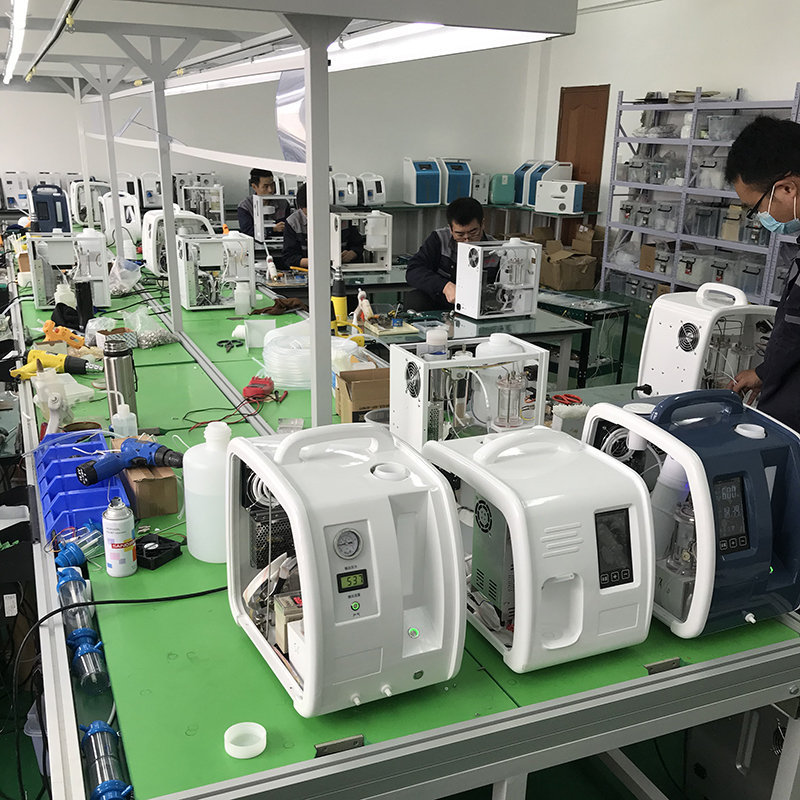 Established in 2013, Beijing Day-Pro Technology Co., Ltd.is a leading professional company in Beijing where is full of scientific and technological talents that made our technical staff readily at hand.
Pursing high quality and excellent performance is our motto.
Our advantages are as the following:

We have very strong technical team of 150 staff.
We have our own factory to design and produce according to your requirements
We have strong team to manufacture and service.
We provide customized and complete solution
We focus on long-term business development, your business' success is our biggest success
Our mission:
Provide solutions for laboratory testing, scientific research, industrial process processing, etc.

Our values:
Innovation, Pragmatic, Integrity, Profession, Warmness, with which, we will be your reliable partner.

Welcome Vist our Factory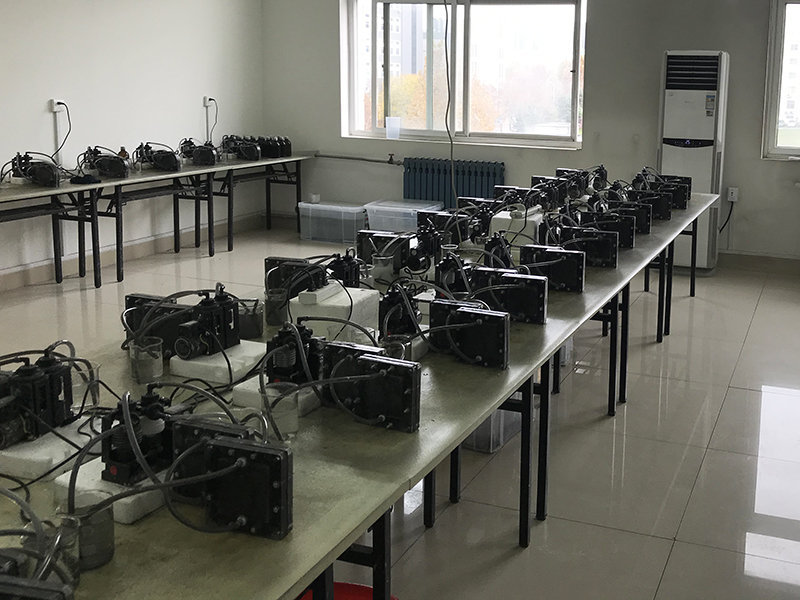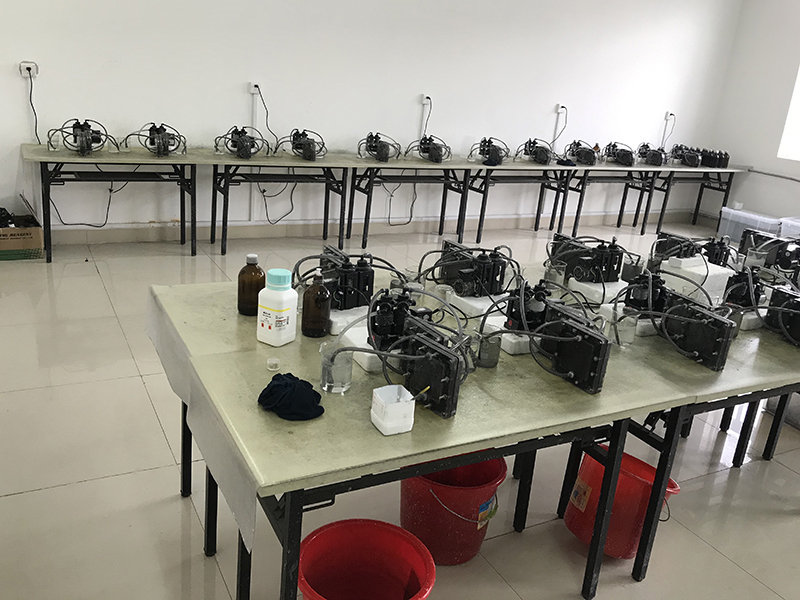 After Sale Service
We pro
vide aft
er sales support by the way of
Strong technical team is ready to respond and help you to resolve any problem encountered by you .
Customer Feedback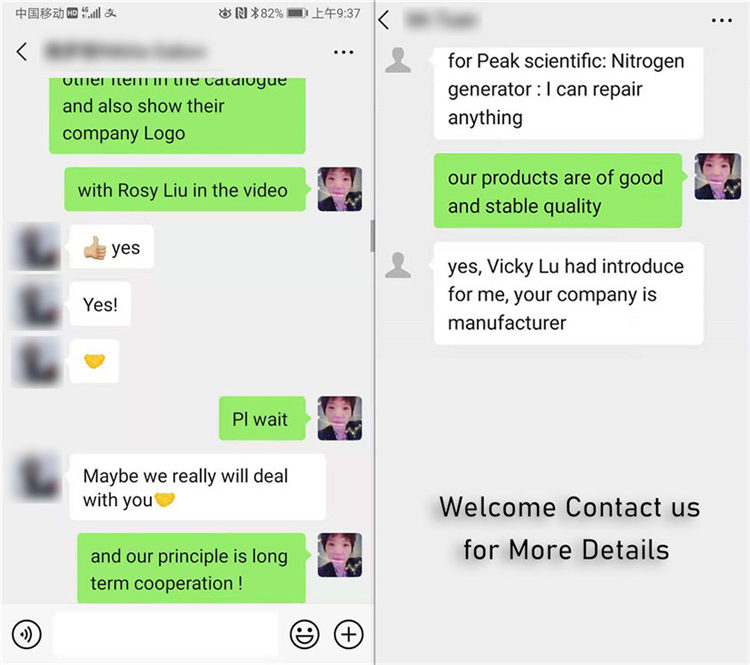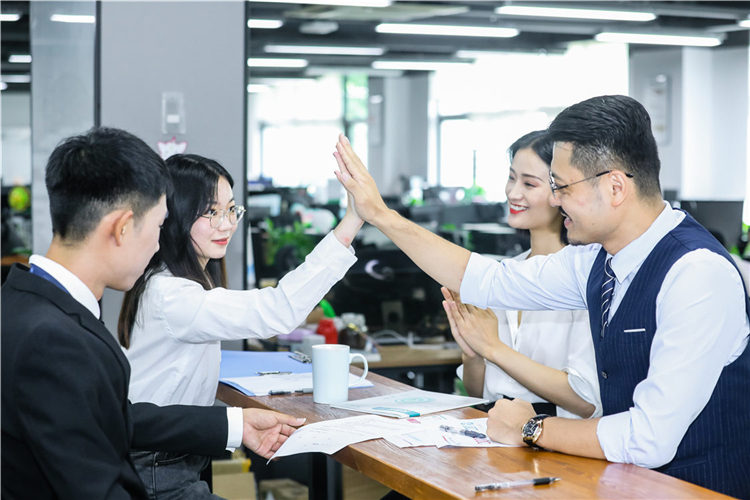 Certification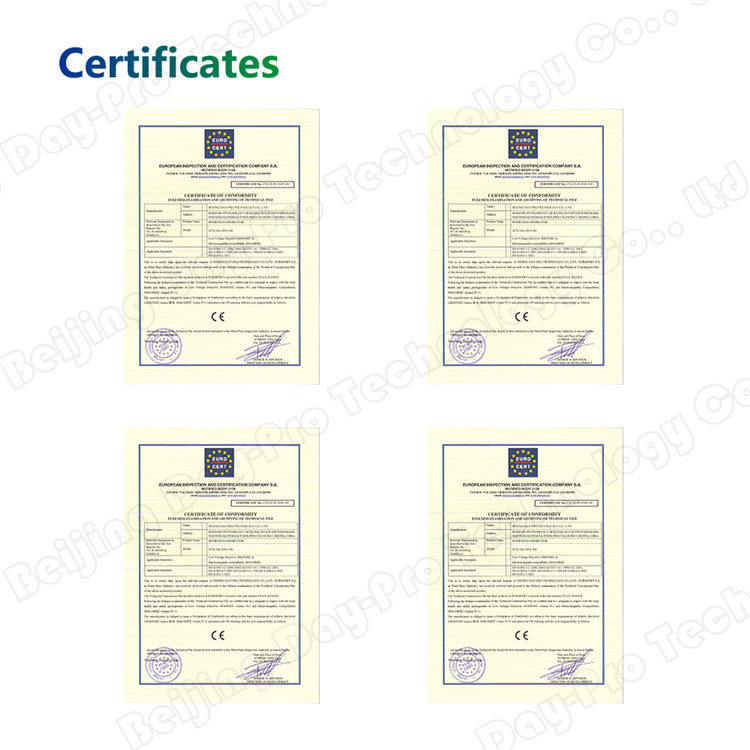 Package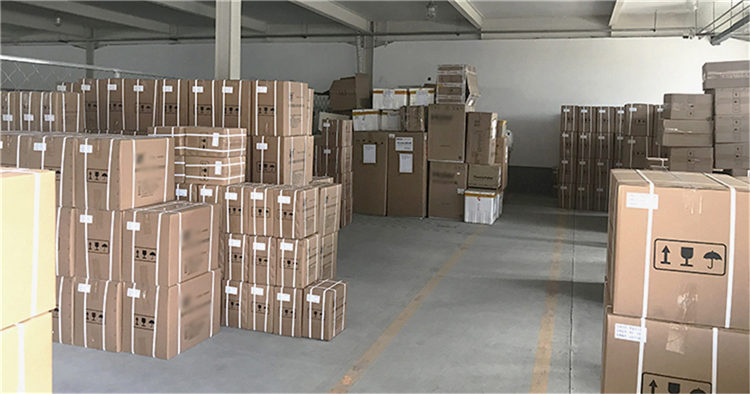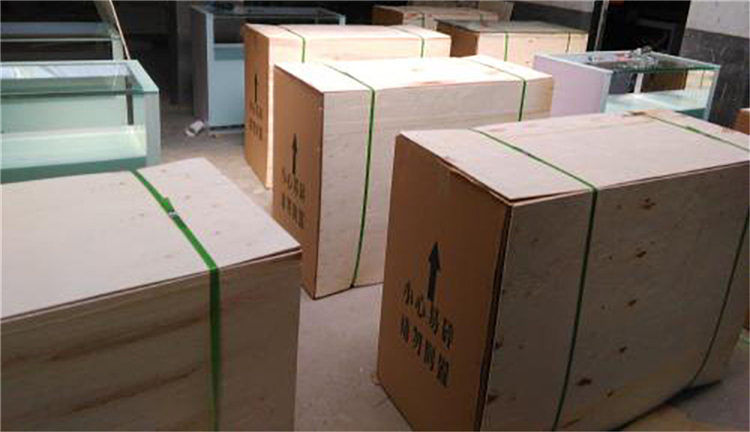 Contact us